Date/Time
Date(s) - 06/01/2013 - 07/01/2013
All Day
Location
Royal Langkawi Yacht Club and Telaga Harbour
Category(ies)
In conjunction with Royal Langkawi Yacht Club and Telaga Harbour, the ACYC invites expression of interest in the 'Champagne Run' (Ao Chalong – Langkawi). This will be a feeder event to the Royal Langkawi International Regatta.
The finish line will bearing 090 degree from Tg Chinchin lighthouse Fl.(3) 16s11m 10M, located at the North West of Langkawi Island. Participants will take their own finish time.
Free berthing will be provided at Telaga Harbour (please indicate that you are Champagne Run participant) from 6th until 7th January 2013.
A dinner for participants will beheld on the night of Jan 6th at the café of Telaga Harbour Marina Office. Dinner will start at 8.00 pm. As per previous years, boats that completed the run will receive a bottle of champagne.
The Ao Chalong Yacht Club will prepare trophies for winners.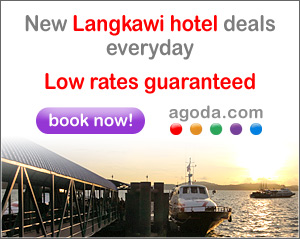 ---